Boost your career
with TheSkillPath's success formula
Launch yourself into careers of tomorrow by
developing your skills today.

All you need to get scouted!
Large heading 4
Your dedicated career success partner
Live masterclass with industry practitioners
Learn the tricks of the trade straight from the horse's mouth.
Hands-on projects with expert guidance
Learn by doing in lab sessions. Best way to build serious skills and a project portfolio.
Verifiable, shareable
e-certificates
Attract recruiters by showcasing your achievements.
Job & remote internship assistance
Feel confident with verified listings, resume & profile review and day of interview support.
Discuss & clear doubts with peers and mentors
Get all the help you need by interacting in your very own community
Interactive content you'll simply love
Lifetime access to up to date resources.
Learn from your mobile. Anytime. Anywhere.
Popular topics trending now
Upcoming webinars to break into industry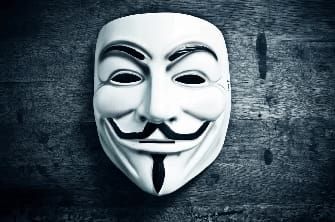 Career orientation webinar
Unlimited opportunities in cyber security
Goal: Learn about this exciting wave and how you can catch it
2000+ registrations till date!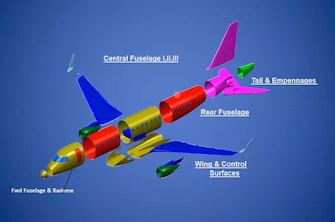 Career orientation webinar
PLM for aspiring design engineers
Goal: Learn how design engineers do product lifecycle management in companies today
987 registrations till date!
Career orientation webinar
How to learn SQL to get data engineering jobs ?
Goal: Learn how easy it is to work with SQL and what prospects you can unlock on learning it.
Programs tailored for you
Kickstart career in cyber security in 45 days
Technical and industry context to become future ready in the most promising field.
Registrations for May 2021 batch filing fast!
How to become a data scientist from scratch?
Secrets that helped successful data scientists become what they are today, before you begin your journey.
How to become a design engineer?
Unsure of entering this field? Learn what it takes to succeed and make a mark in the industry.
Design parts in CATIA V5 skillfully
Become skilled in designing parts with guidance from industry mentor, know if design is your cup of tea.
Learn SQL to get a data engineering job
Get over your fear of coding using the best way to learn SQL. Grab your ticket to be a data engineer!
Full stack web developer track
Full Stack Web Developer
Become a web developer comfortable with : HTML, CSS, JavaScript, jQuery, Node
Know about opportunities first!
Never miss another application deadline for jobs, internships, fellowships & webinars
Access your community
Of super helpful peers, career success mentors, experts ready to support your growth
Created with